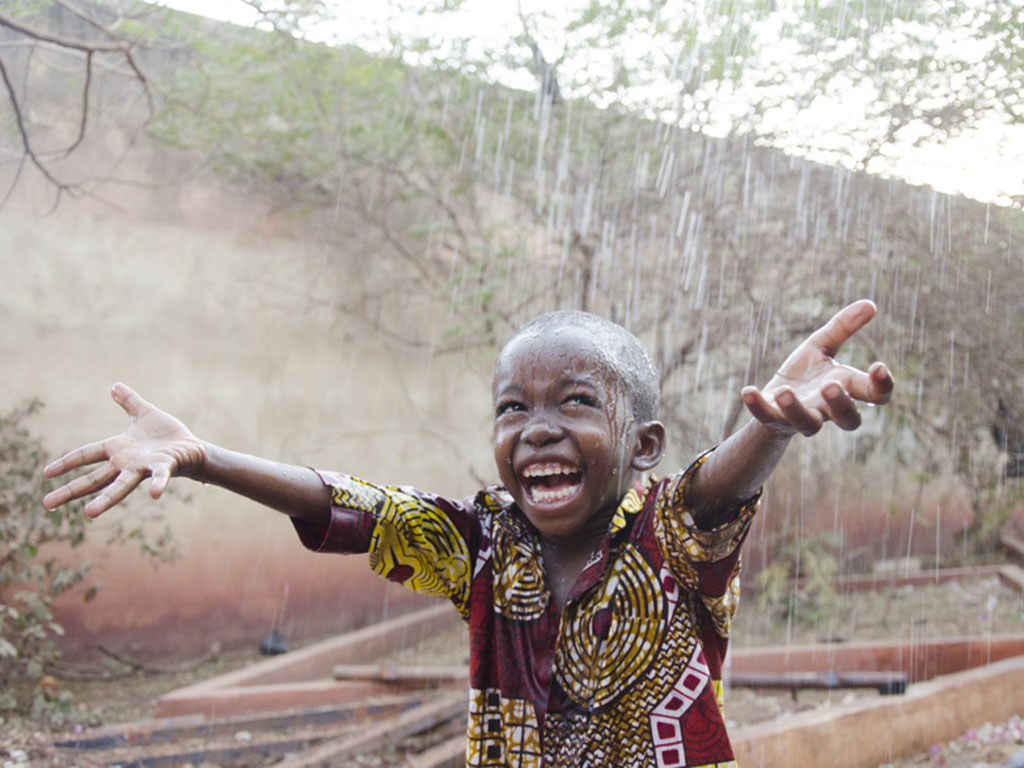 ABOUT US
Creating a global sustainability hub!
WANGO
SUSTAIN INTERNATIONAL e.V. IS A REGULAR MEMBER OF WANGO
EDUCATION
Sustainability in Education
HEALTH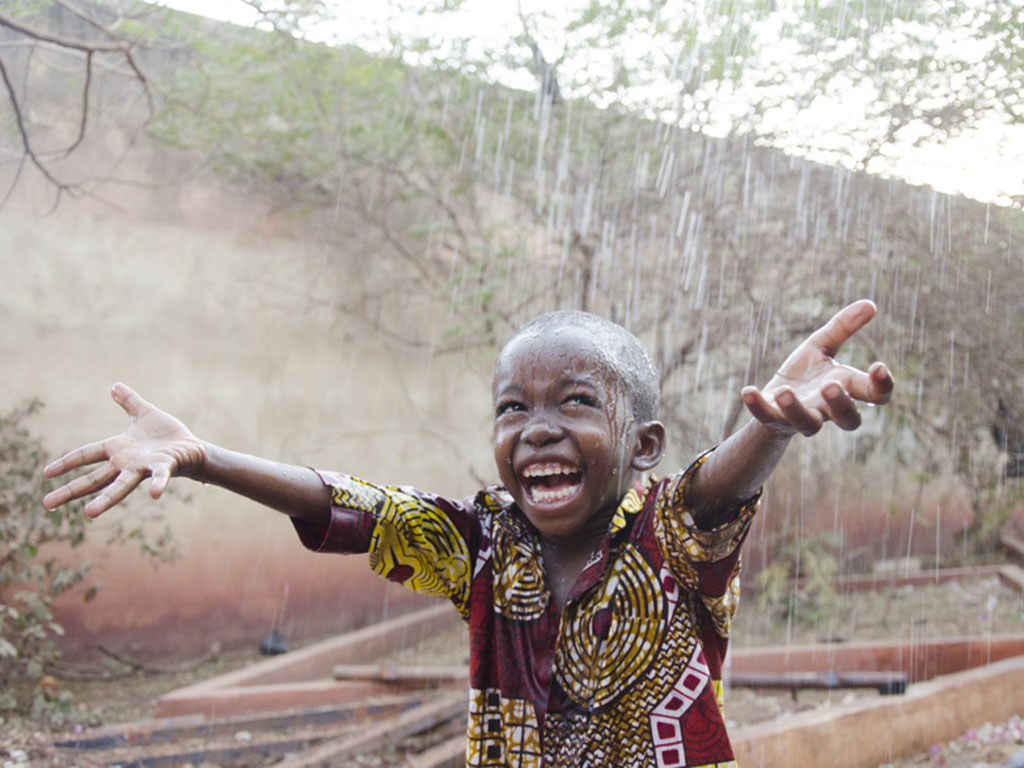 Full 3
SUSTAINABILITY IN ENVIRONMENT
WHO WE ARE
Sustain International e.V. is a non-governmental organization passionate about touching lives through the empowerment of education, health and environment. We possess a well brewed network of vibrant and selfless leaders, passionate volunteers and funders who buy into our vision as an organization.
CREATING A GLOBAL SUSTAINABLE HUB…
EXCELLENCE FOR THE YEARS 2010/2011
DEUTSCHE UNESCO-KOMMISSION e.V.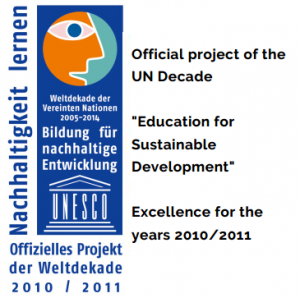 The Sustainable Development Goal (SDG) number four (4) states that obtaining quality education is the foundation for creating sustainable development. We were keen on identifying problems in the area of education in deprived communities and providing sustainable solutions to the problems. Our solutions were in the form of deploying teaching volunteers to these deprived communities, building libraries, ICT centers and renovating old school buildings.
The LFC project aimed to promote sustainable education (Bildung für nachhaltige Entwicklung) through the use of modern media, in this case laptops and the use of Internet, with children, teachers and parents learn in an intercultural context. Partner schools from Ghana and Germany used the OLPC laptop (Child-friendly interface) to teach similar lessons on sustainability development topics eg. cocoa, electronic waste, climate, and lifestyles.